SAVE THE DATE SUNDAY DECEMBER 17th FOR OUR HOLIDAY SHOW
"COMEDY SENIORS CAN RELATE TO!"
Get ready for a rollicking good time at our hilarious shows! 
It's a guaranteed great time!
Gather your crew – family, friends and neighbors – and tell them to hop a cab, car, bus or carpool! Any mode of transport works!
Shout, "Let's grab tickets for the Senior Comedy Afternoon!" Because when we put on a show, it's a fantastic party and you'll be in for loads of laughter and camaraderie!"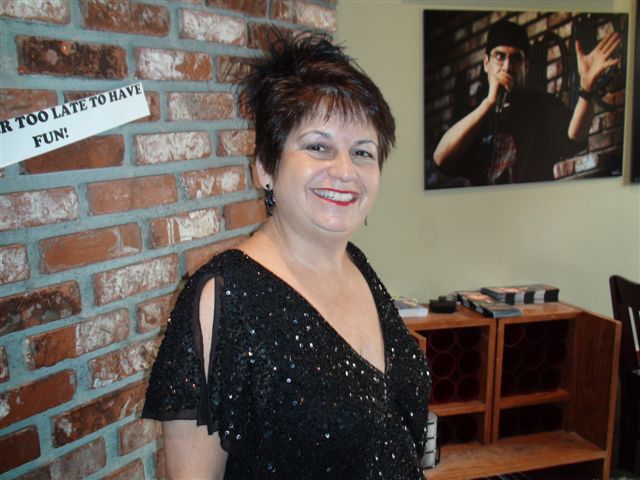 All our shows feature clean AND clever comedy and includes a wonderful luncheon with surprises along the way!
Our audience members come from many groups like the Elks, the Red Hat Society, the Masons, Golf Clubs, Retiree Clubs, Senior Living and Retirement Communities and Assisted and Independent Living Communities, the Senior Centers and of course any senior looking to have a good time, who are all out to enjoy an afternoon of comedy and fun!