ABOUT SENIOR COMEDY AFTERNOONS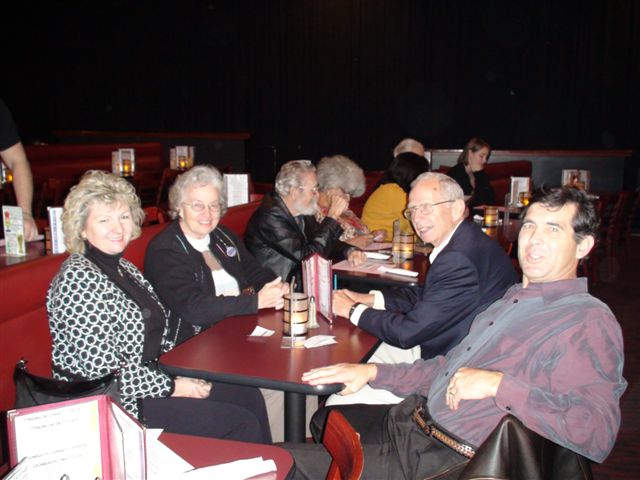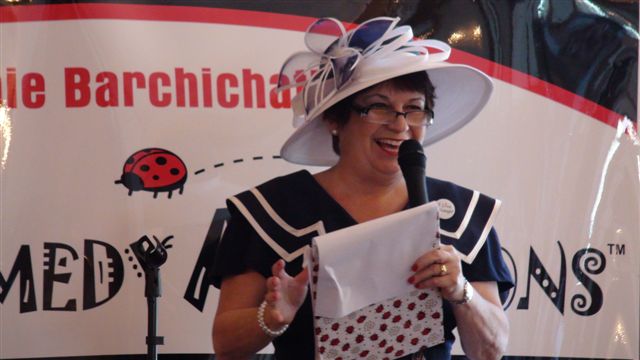 Bonnie L. Barchichat
Executive Producer
HOW IT ALL CAME ABOUT
Senior Comedy Afternoons came about in response to a daughter's desire to please and more importantly amuse her 89 year-old mother! The story being…my husband and I had taken her out to a comedy club for an evening entertainment and she just hated it..! She just couldn't relate to the young comedians and the language being used so, I got to thinking "Why not create something just for Seniors?"
The elements that needed to be satisfied were an afternoon time frame in a nightclub setting, a nice meal served before the show and comedians who would serve up their humor fast and positively clean and clever with comedy she could relate to!
And so, a few dozen auditions later, a club to perform in, and some generous publicity from Los Angeles television station KABC Channel 7 and the Orange County Register, Senior Comedy Afternoons was born!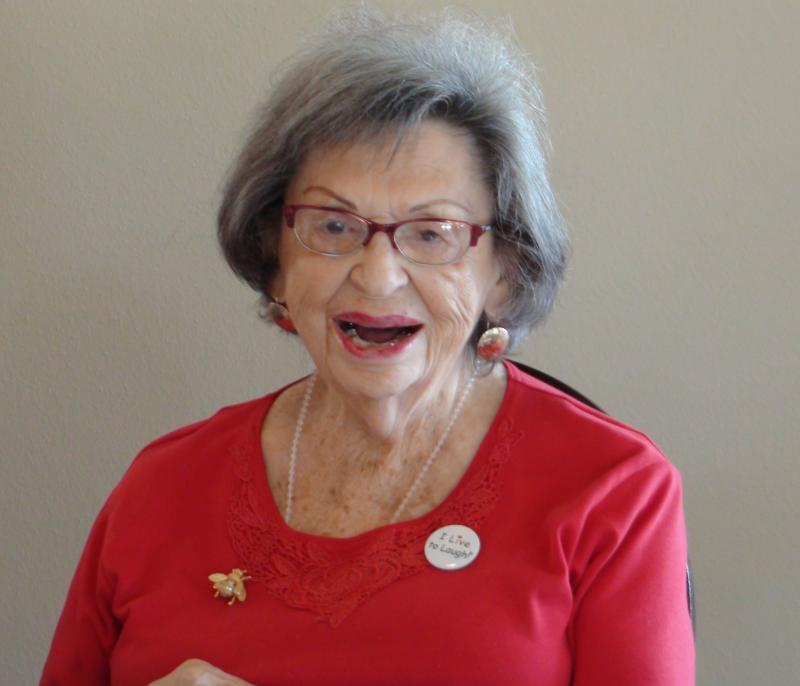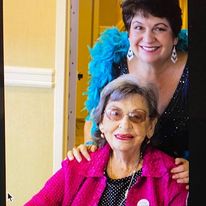 My Mom.. and inspiration.. Yetta Schachter!
Who doesn't want to make their Mom laugh!?
Sadly, Mom is no longer with us, she passed away two months shy of 99, but she had a wonderful life and laughed a lot along the way. These shows are a testament to her zest for living and love of good, clean and clever humor in the afternoon!